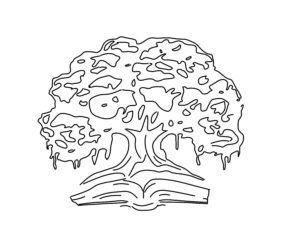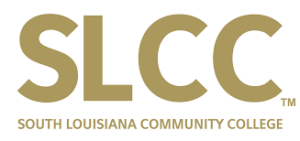 This page is being used for a classes in
-1- Civil, Surveying, and Mapping Department
-2- Industrial Technology Department
at South Louisiana Community College in Lafayette, Louisiana.
---
Individual sub-pages are provided for each class.
-1- Real/Estate Property Development (CIVL 1480)
-2- Computer Aided Drafting – AutoCAD (CIVL 1441)
-3- Introduction to Geographic Information Systems – ARC Map (CIVL 1470)
-4- Introduction to Graphics – Drawing with Pencil and Paper (INTC 1030)
-5- Introduction to Computer Aided Design & Drafting (INTC 2700)
---
The instructor is Mike LeBlanc with certifications in planning and geographic information systems (GIS):
-1- American Institute of Certification Planners (AICP) of the American Planning Association (APA); and
-2- Geographic Information System Professional (GISP) of the GIS Certification Institute .
---